---
Add a finished look to your wooden handles. These end caps fit onto the ends of a 1 inch by 1-1/4 inch oval wooden handle. Order 8 tips to cover the ends of four handles on one casket. Antique finishes include; antique copper, antique bronze and venetian bronze. Polished finishes include; polished silver, polished gold and polished bronze. Matching swing bar handles also available.
Specifications
Size: 1-1/4 Inch, Oval
Length: 2 Inches Long
Material: Injection Molded Plastic
Finishing process: PVD Vacuum Coating
Finishing technique: Antiqued and Polished
Customer Reviews
11/07/2021
Shipping to Canada didn't work
Unfortunately this item seems stuck in Chicago for the past 10 days. I paid $80 for the fastest shipping possible and ordered only small parts. Not the company's fault perhaps since it shipped quickly but nevertheless, I'm having to scramble for alternatives now only days before my dad's funeral. USPS is horrible. I called the company, but never got a call back.
Michael R.

Canada
12/29/2021
Casket Builder Supply
Michael, I am so sorry about the shipping delay. We're having issues--particularly with the USPS and International shipments. I wish there was something we could do.
10/11/2020
Beautiful!
Very well made and adds such a nice polished finish!
Jennifer P.

United States
09/04/2020
Great products!!
First time buyer from this vendor, very impressed with the product and service!!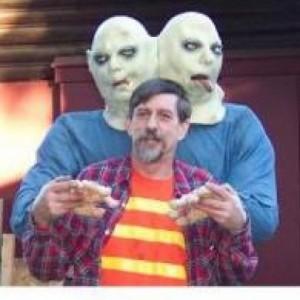 CG
Coffin G.

United States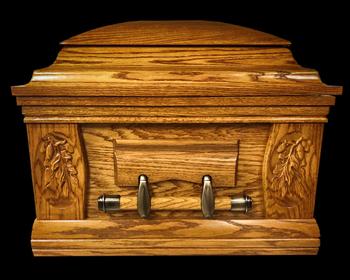 11/18/2019
Quality Products Affordably Priced
We have been well pleased in the quality of the product and the expeditious service we receive order after order from CBS.
Ron L.

United States
10/26/2019
Look Great!
Super easy to install and look great! Although they are plastic, they have a rich, metallic look.
Jack L.

United States