Customer Reviews
09/04/2020
Great products!!
First time buyer from this vendor, very impressed with the product and service!!
Coffin G.
United States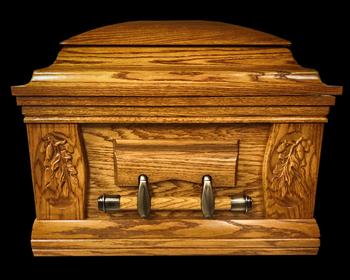 11/18/2019
Quality Products Affordably Priced
We have been well pleased in the quality of the product and the expeditious service we receive order after order from CBS.
Ron L.
United States
10/26/2019
Look Great!
Super easy to install and look great! Although they are plastic, they have a rich, metallic look.
Jack L.
United States
10/09/2019
Orders Accurate and On Time Ever Time
We have grown our business over the last year, in no small part, to the exemplary service and the freely shared knowledge from the fine people at CBS. Our orders placed with CBS are delivered on time. Every time.
Ron L.
United States
09/26/2019
Fits perfectly
We had handles that we made to spec and these fit perfectly. Even more, I'm used to having to screw/attach my ends. If handles are sized right, they just skip right on and hold well.
Tim N.
United States